A Typical Photo Shoot
First, there is no typical photo shoot. I shoot mountain courses, parkland courses, links courses… all kinds of courses. And I shoot all over the country. And every shoot is unique. However, for argument's sake...
A local shoot (near Atlanta or Indianapolis) will usually include an early morning session and a late afternoon session, for a total of 4 to 6 hours of on-site work. For local shoots, I schedule one day at a time because there are no travel issues and I can select the best day to be on the course. For out of town work, I prefer... but don't require... to schedule at least 3 days on a property, so we can both be confident that I'll have ample time with ideal shooting conditions. (I have a terrible fear of flying to the wilds of Canada for a one day shoot and being washed out by gray, nasty weather, when what my client needs are great shots of a beautiful golf course! What a waste of my time and my client's resources!)
A one day shoot will usually result in 40 to 50 images for my client to review.
What Uses Do You Anticipate for New Photos?
The first question to ask is how do you intend to use your new images? A pro photographer (please insert my name here!) can shoot to meet your specific needs and keep costs under control. So whether you need only a few images of your signature hole(s) or a complete collection of images for an online course tour, a new yardage book or to decorate your clubhouse, I can schedule the proper amount of time to build a collection to meet those specific needs.
Next, we need to schedule my visit properly, so as not to interfere with events you may have scheduled. We also need to schedule around aerification, so your greens are in good condition. And then there are seasonal issues. Perhaps capturing early Spring color or Fall foliage is important to you and your members. I enjoy my relationships with my clients, and am happy to return multiple times during the year to build a year round catalog of images. I see beauty in golf courses at every time of the year, so let me know what works best for you, and I'll schedule accordingly.
A Day On The Course…
My typical shooting schedule allows me to avoid having any impact on play. My goal is for your golfers to not even know I've been on the course. I am usually on your property before the sun, and shoot for 3 to 4 hours in the morning. Then I'm back very late in the afternoon and shoot until almost dark. My goal is to avoid golfers altogether, but if you need images that include activity on the course, I can capture those images without interfering with play. And if images require model releases I can obtain them easily… again, minimizing interference to play.
Once my onsite work is completed, I schedule studio processing and will let you know when to expect to see your collection. Since Fall and Spring are the best times of year for golf course photography, my schedule is heavily weighted toward travel and shooting from May to July, and again from late September thru November, so I am not always able to turn your photos around right away. I always try to be flexible, though, so if you have a photo emergency, please let me know and I'll work hard to accommodate.
...Becomes a Week In The Studio
Why, you ask, does it take so long for me to process my photos? After all, Walmart can turn your snapshots around in a day! My photographs are what I refer to as "Hybrid HDR" photos. First, I shoot in Camera Raw, a format that contains all the data captured by my camera's sensor. (You probably shoot Jpegs, a format that is processed in the camera and does not have all the original information your camera captured.) Also, most of my images… though not all… are produced by blending multiple exposures of the same image. The result is an image with greater depth and detail than is possible with a single exposure… and an absence of pure white (over exposed) areas and pure black (under exposed) areas. I don't want to get too technical, but by combining multiple exposures I can hold the detail in both highlights and shadows, and can produce photos that come much closer to the full range of light you see with your eyes.
Here's an example. The first two rows, below, show a set of 7 exposures of the same image. These are Camera Raw images, so they're pretty boring. The larger photo, below the 7 exposures is the final image. This process of blending the tone maps of multiple images, tweaking white balance and color, boosting detail and (in the case of this image) finalizing an image with an alternate sky, takes anywhere from 15 minutes to over an hour to complete, so producing 50 images is almost a full week's work!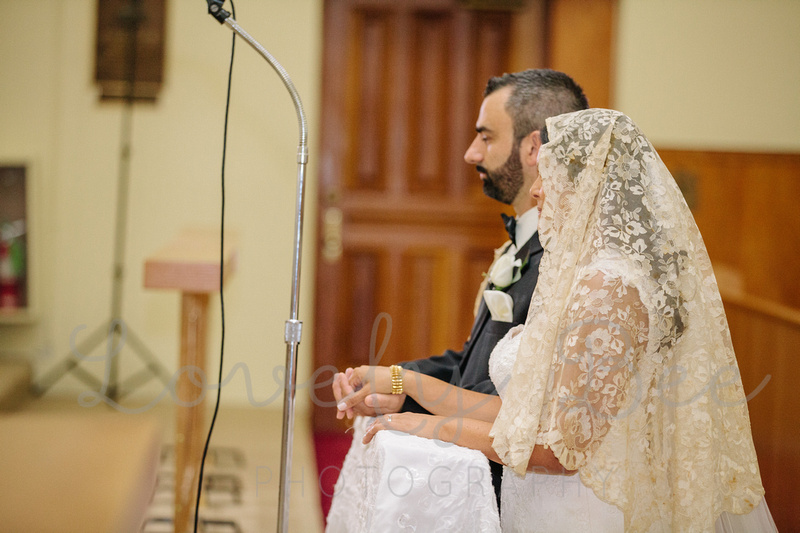 My Studio Workflow
The first thing I do in the studio is to go thru the entire shoot to identify the best images, and those I think will show your course at its best. A normal day on the golf course results in somewhere between 1000 and 1500 snaps of the shutter. But remember… I shoot multiple exposures of each setup, so a day's shooting really only yields between 200 and 300 images from which I select only the best to process. I usually find that I'm pleased with 30% to 40% of my shots, so your collection could be as few as 30 images or as many as 100 images per day of shooting.
When your collection is complete, I will send you a link to a private, online gallery so you can select the images you wish to use. Based on your needs, you may purchase the full collection or just one image. You have no obligation to purchase anything, but I'm willing to bet you'll see many images you'd like your club to own. My rates are very reasonable, and like most things, the more images you purchase or license, the lower the prices.
Spring is peeking around the corner, so if you need new photos of your course, please contact me right away to schedule a shoot. I have several weeks work scheduled already, but I'd love to add your course to my calendar!